Read any good books lately?
Because I just finished a really boring book. It got better at the end but... IT TOOK FOREVER to get through. I think this bitch of a book has been on my bedside table since... December? Maybe?
Drums of Autumn is the 4th in the Outlander series by Diana Gabaldon. If you've seen the Showtime show, then this is the series the show is based on. It took me forever to get through the freaking middle of the book. Up next in the series is The Fiery Cross.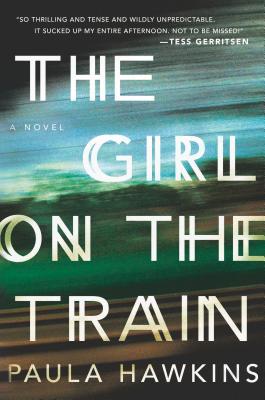 On my Kindle I have waiting for me The Girl on the Train by Paula Hawkins. I've only seen good reviews so far, so that's on my list to read next. I'm excited for a mystery novel, I haven't read a good one for awhile (I read Night Film but I just couldn't finish it - there were about 20 pages left and I thought the book had already ended at one part so I just thought "screw it, I'm leaving it and not wasting any more time!").
Got any books that you would recommend? Any that you wouldn't recommend?
*********************
Next on my reading list is to catch up in Blogland.
Currently I'm loving to read the following: