Oh, I've been having so much fun wandering my way through the internet and finding fun things to dream about buying or things that I just love.
Found while surfing around the interwebs today: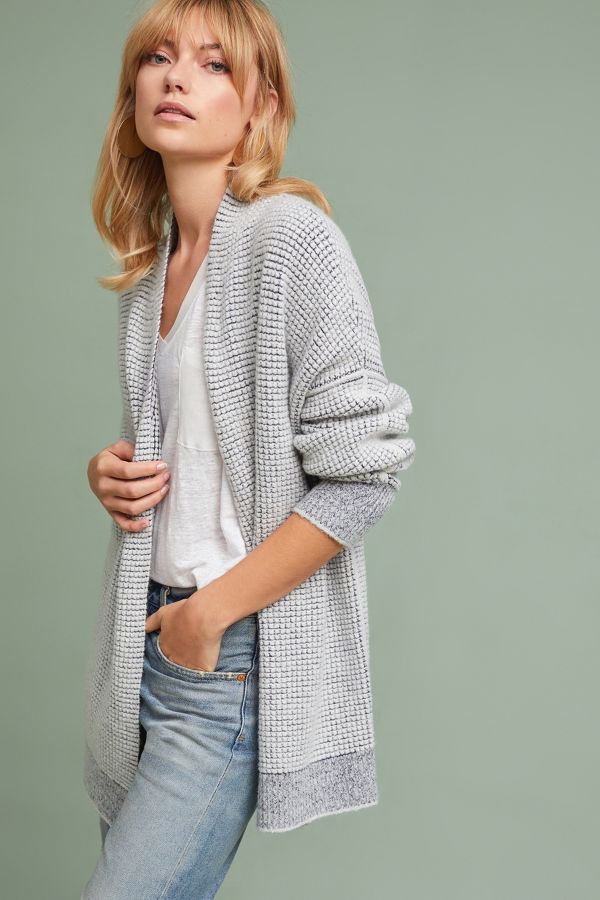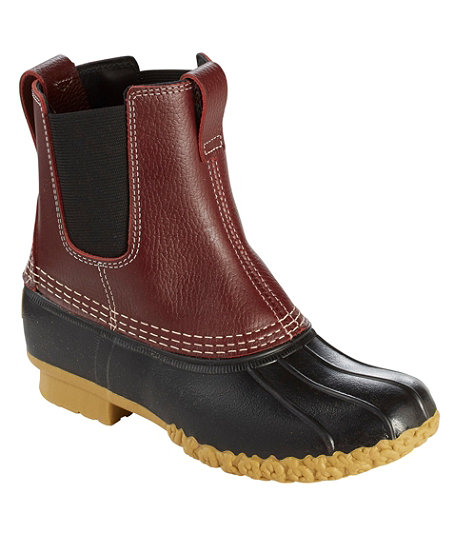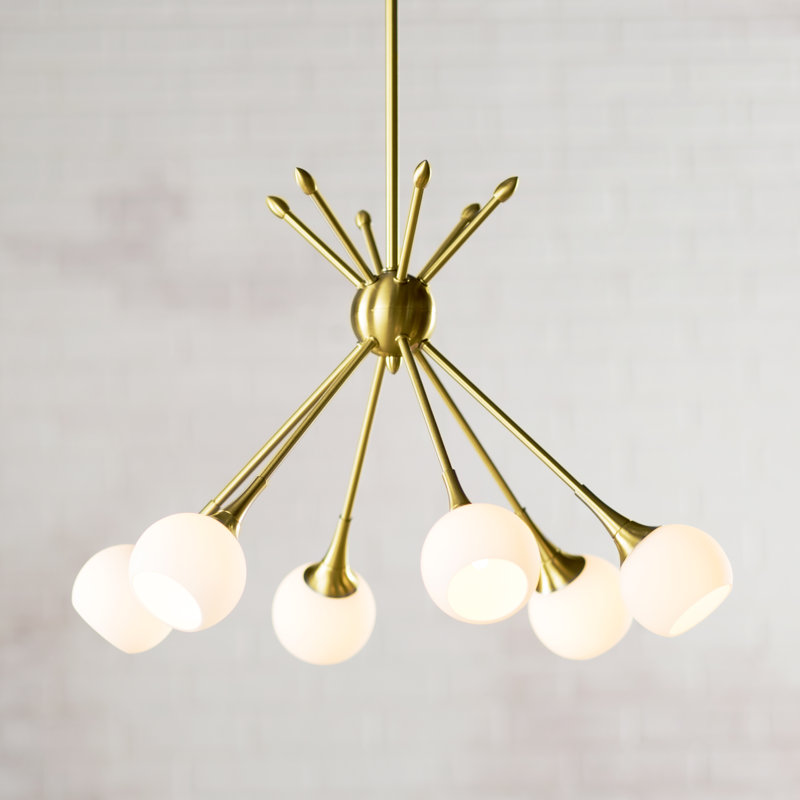 Oh, and once you get to the Wayfair website, you may have problems leaving that website. It's a little addicting looking for fun home goods! Happy shopping!
Find me on Facebook